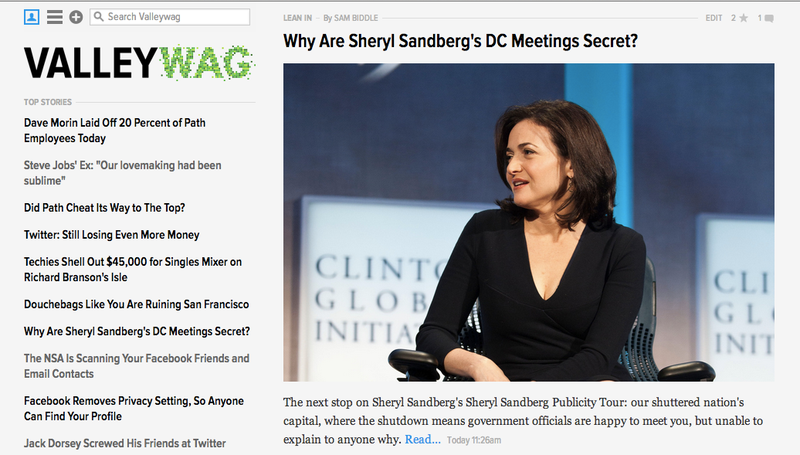 Over the past six months, there have been two consistent user requests: the ability to add custom logos to their blogs and a way to keep their replies from overwhelming the posts on their blog. *
Well, we have some good news.
We've spent the last few months iterating on an updated design for Kinja blogs. We rolled the first version onto front.kinja.com in mid-July and an updated version onto Gawker Media sites in mid-August.